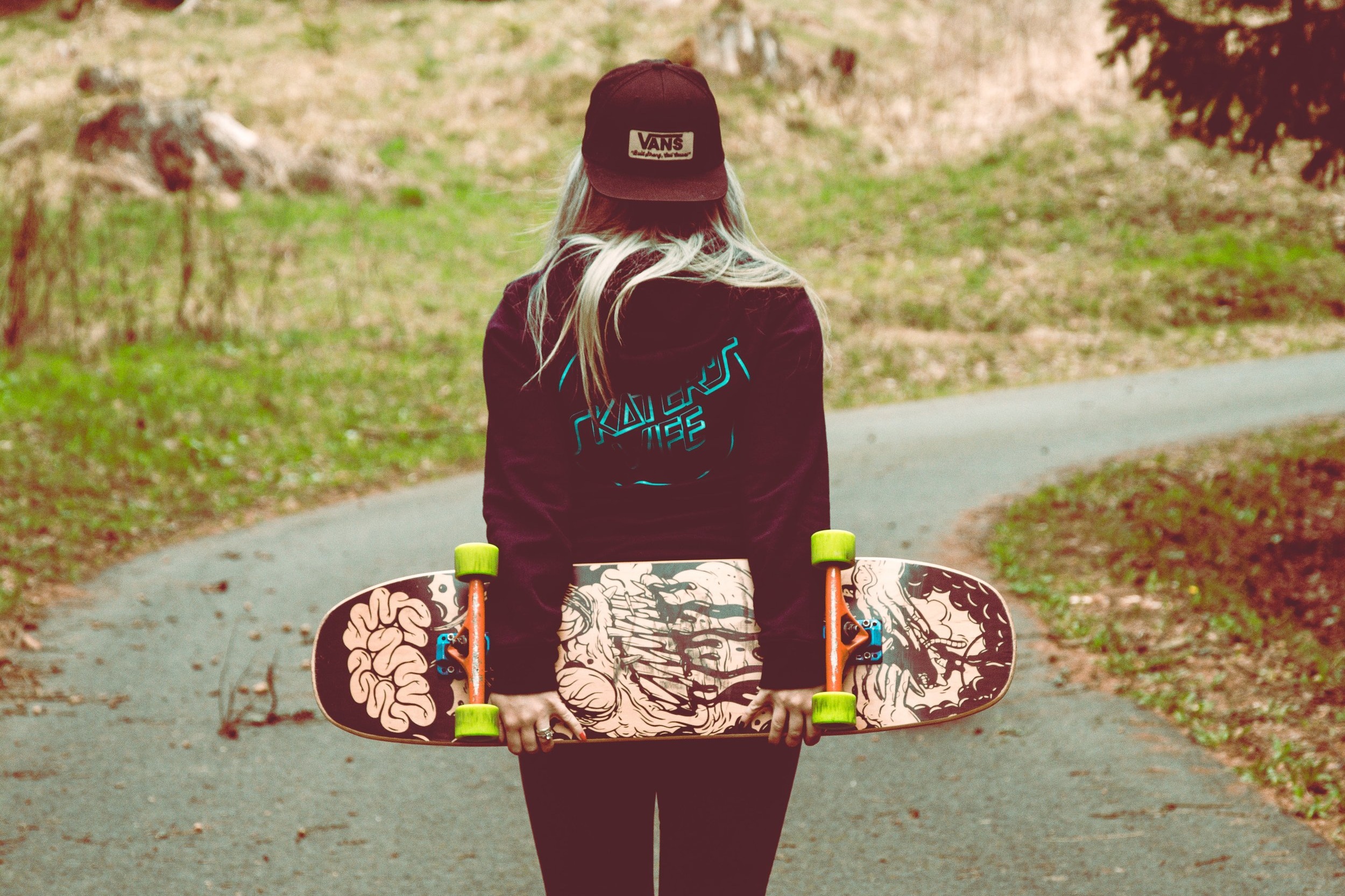 Lessons from The One Frontier
Day 1 of 8: Meditation
"Nicole and I met in the unlikeliest of places; a Christian university.
We both had wrestled with a question that grips many people in the LGBTQ community on a daily basis.
Does God love me if I'm gay?
We found so much peace in realizing that the answer to that question is wholeheartedly, always, and forever.
Nicole and I felt God's tug on our hearts to spread that message while we were in college. One that encourages love and acceptance. A call to bridge the gap between Christ and his LGBTQ children. We've been chasing that call together ever since! We launched our project, The One Frontier, in early 2017. We got married in October of 2018, and currently are based in Phoenix, AZ with our two dogs, Honey and Snow."
-Angel
Finish watching this 8-day vlog in the app. Find it on the Featured shelf.