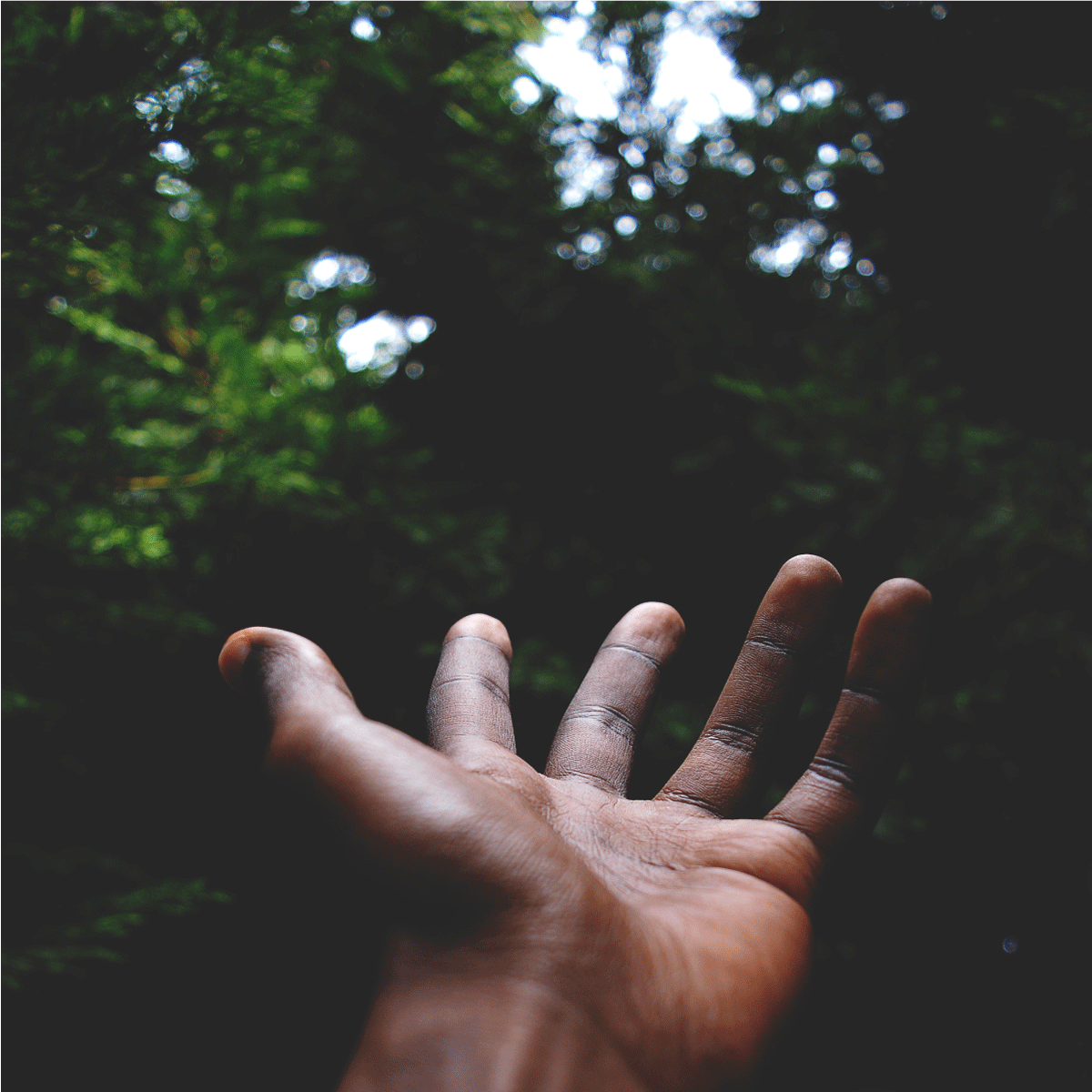 Day 1 of 3: Accepting the Journey
When I first admitted I wasn't a Christian anymore, I felt guilty. I was in my final year of seminary on the ordination track, yet my own theology doomed me. For years, I had flirted with the boundaries of orthodoxy, rationalizing my arguably heretical beliefs and defining for myself what it meant to be a Christian. I wanted to make it work—until, one day, I realized I didn't. I no longer wanted to be a Christian.
This was a problem. Everyone was expecting me to graduate, get ordained, and be a pastor. I'd been working toward ordination for the past six years; walking away now felt like throwing away my hard-earned degree and running off into the wilderness at the eleventh hour. I had no back-up plan. What was I qualified to do, other than the job to which I'd devoted all these years of training?
For a long time, my response to this fear and uncertainty was denial. I did my best to ignore the insistent intrusion of disbelief, the ever-present voice punctuating my classes and internships with "You don't believe in this. You don't even want to believe in this. Why are you doing this?" I felt trapped on my path. I was afraid of disappointing those who had affirmed and supported me, afraid of having to figure out a future I thought I'd figured out a long time ago.
Still, there were good moments. There were beautiful, faith-affirming moments of love and hope and grace that reminded me of what had drawn me to pastoral ministry in the first place. I loved God, after all—even in the midst of my theological woes, that had never changed. It was Jesus and the Gospel that gave me pause, not the God of the Hebrew Bible who relentlessly pursues Israel, who overflows with mercy and compassion, who has redeemed and will redeem. But I was in seminary, heading for Christian ordination. For me, being a Christian meant at least wanting to believe in Christ.
Realizing I no longer wanted to be a Christian was a turning point. Doubt is normal (yes, even for pastors), but this was more than doubt. I knew there was no integrity in my ordination, because I believe the Church deserves pastors who want the Gospel to be true. I knew I had to accept where I was and own up to it, even though it was scary—even though it meant embracing the wilderness.
Faith is a journey. Before any journey can begin, you need to know where you're starting from. Being honest about where you are—and accepting it—is an important first step in any journey of faith or self-understanding. Sometimes, recognizing where you are can help you see the road map in front of you, final destination included. But sometimes, that self-recognition only shows you the next step, and beyond that, the unknown.
In the Bible, the wilderness is a dangerous place; you don't know what you'll encounter there. But it's also a place of transformation. It is a place where we meet God, a place where we are called into a deeper relationship with both God and each other. Willingly following God out of safety and comfort into the wilderness is a profound act of faith.
God of the wilderness, help us accept where we are on the journey. Embolden us to put our trust in you, to follow even when we cannot yet see what comes next.
Finish reading this 3 day devotional in the app. Find it on the Featured shelf.