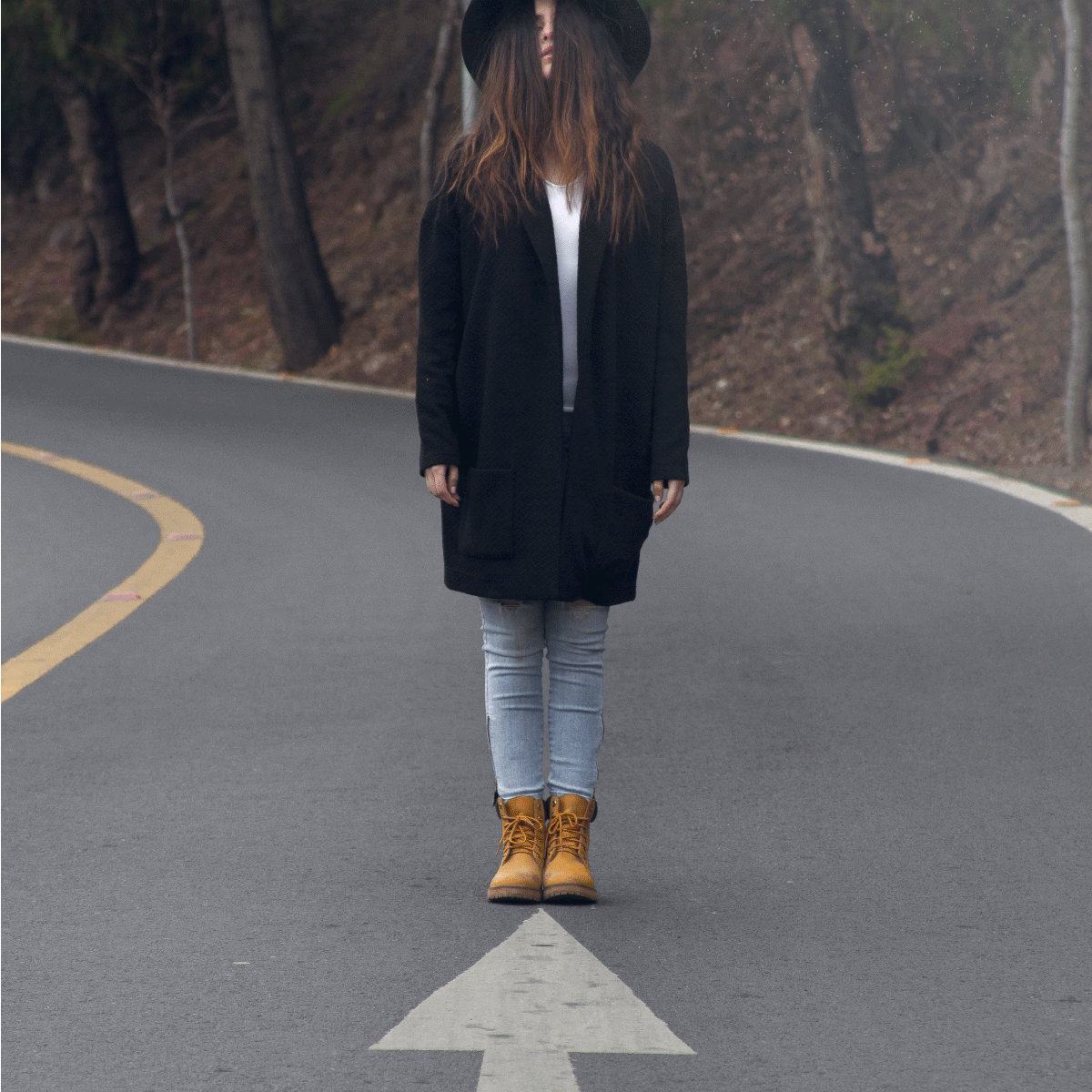 Day 1 of 5: The Divine Within You
"Then God said, 'Let us make mankind in our image, in our likeness…'"
-Genesis 1:26:
I grew up with a strong belief in God and a lot of encouragement to place my trust in Him. Perhaps like many evangelical Christians, I was taught about a God who resides in Heaven, far away from earth, who can only enter our world and our hearts because of the death of Jesus on the cross. My God was far away, and even though this God was powerful and creative enough to be involved in my earthly life, He was only ever involved if He chose to reach down from His vantage point on high.
This God, I believed, was worthy of my full trust. Not only was He worthy, but trusting in this God was the only way that my life could be truly directed by Him. I believed in God's one and only plan for my life, and I believed my duty was to discover that plan. The only problem was that God's plan for my life felt as distant as God Himself.
This all began to change when I noticed this brief passage in the creation poem at the beginning of Genesis. In this passage, when God decides to create mankind, He creates us in God's own image. If I was made in the image of God, there must be something deep in me that recognizes and responds to goodness. There must be an inner spark of the Divine, somewhere within my deepest, truest self.
Today, try making this your mantra: I am the image of the divine.
Finish reading this 5 day devotional in the app. Find it on the Featured shelf.