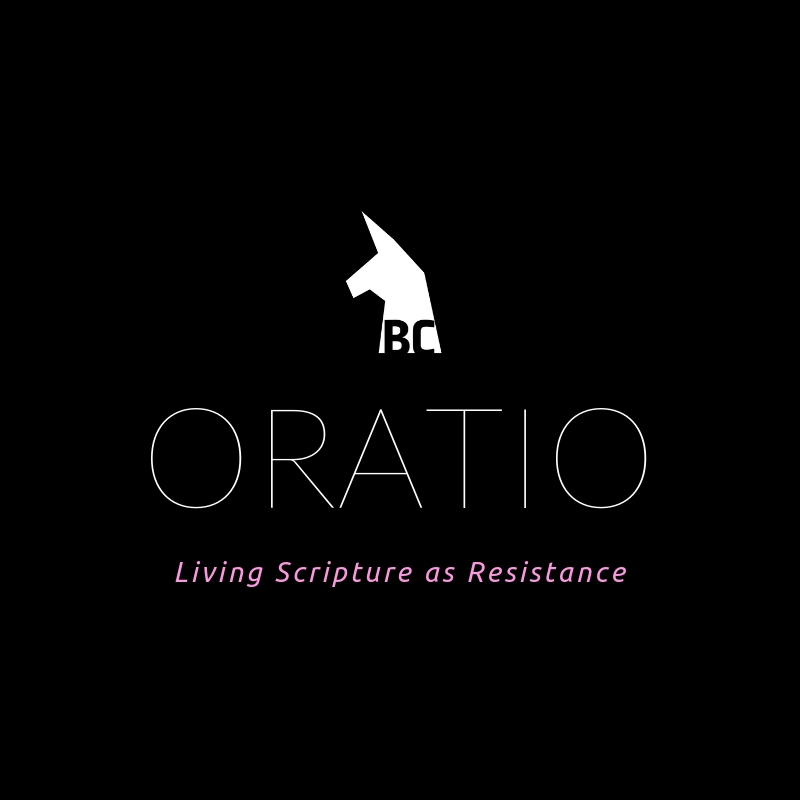 The word Oratio comes from the Latin word "to pray." One of the four main steps of the spiritual practice of Lectio Divina, Oratio is the moment in the contemplative practice where you begin to intimately dialogue with God about what God has revealed to you in Scripture. It is space created to have honest conversation about what weighs on your heart, what the invitation of God is for your life, and how you might be a part of what it is that God is accomplishing in the world.
Building an LGBTQ+ Christian Dating App
Adam Evers, CEO of believr, hosts Inside believr, a podcast that focuses on what it takes to build an LGBTQ+ Christian dating app.
How to Be Human: A Podcast about Belief and Healing
At the core of our being what drives us to breathe, live and choose our movements? Rachael Ward navigates storytelling and venturing through the emotions, thoughts and actions of humans striving to make change within themselves and the world at large. Journey with humans as they live into their truths, fight to be heard, seen and carve out collective change. This is How to be Human – a not so how-to-guide on living into our beliefs, healing and being us.
A podcast about God, sex and the bible hosted by Crystal Cheatham, founder & CEO of Our Bible App.
Behind the Mirror is a conversation hosted by author, blogger and former pastor, Anna Dimmel. You are invited into unfiltered discussions about life, relationships, fears, doubts and connection with the Divine through it all. You will hear personal stories from her journey as a self-described misfit pastor, alternative thoughts on theology and inspiring interviews with other out-of-the-box thinkers, as you venture outside the lines of the Christian norm.